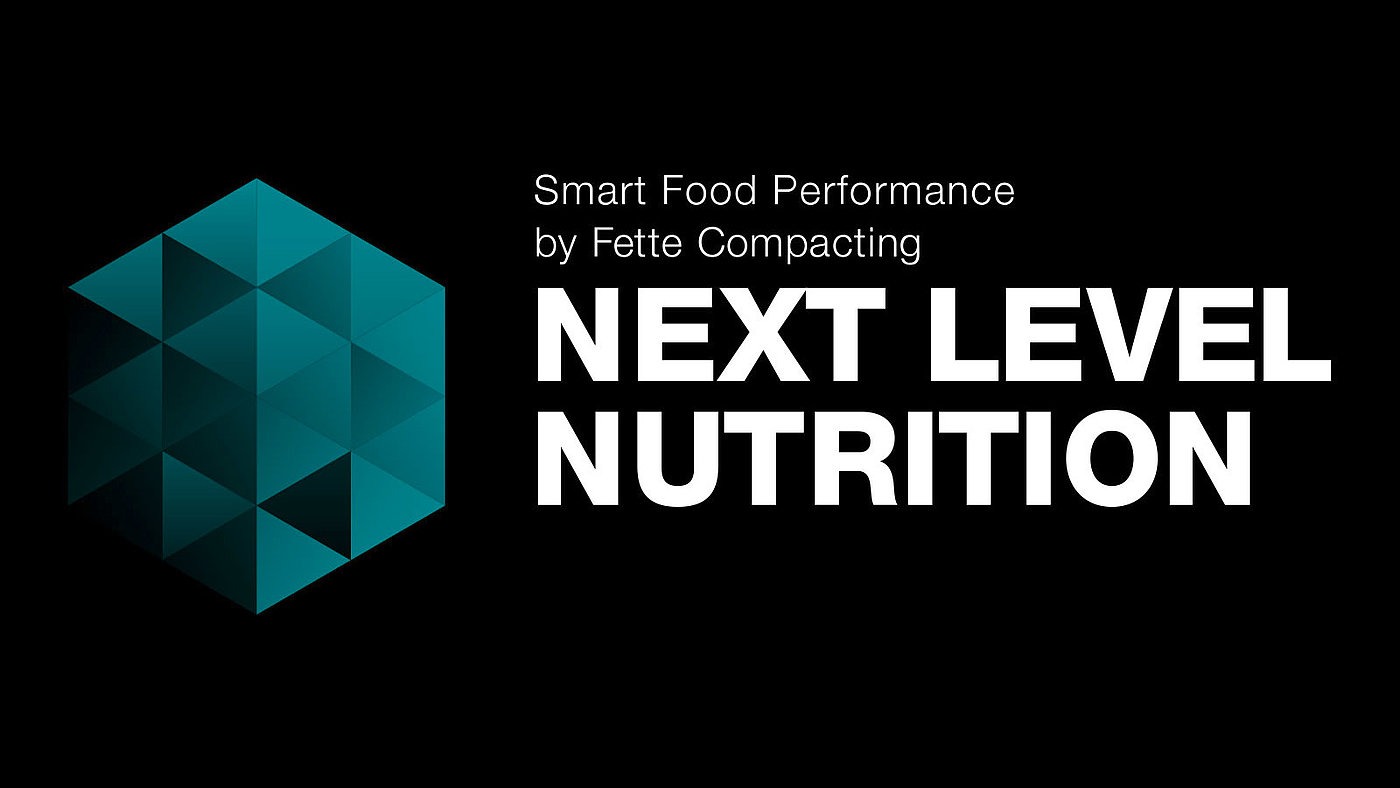 The development of global markets shows that health is a valuable asset for many people today. One which cannot only be promoted medically but also in the area of everyday nutrition. All in all, the nutrition sector comprises a huge variety of products. They range from major series through small batches with unusual natural substances, whereby producers are obliged to meet the highest demands on food safety. This requires production technology which works entirely reliably even for large batches and frequent product changes.
Fette Compacting offers maximum efficiency, quality, and safety.
With its entire range of machines and services, Fette Compacting has stood for maximum efficiency and quality in nutrition production for decades. But know-how also includes experience in stable processing of natural substances whose material properties can be subject to strong fluctuations. The machine experts at Fette Compacting are also masters in hygiene concepts which reduce the risk of cross-contamination, for example. This is supplemented by individual consulting services concerning tablet design and capsule size through to special shapes, complex curves, and engravings.
Nutrition supplements – from mini to large batches
Many people use these nutrition supplements as a way of ingesting additional vitamins and minerals. These also include dietary foodstuffs for certain groups such as sporty people, vegans, pregnant women, or senior citizens. Fette Compacting offers a wide technical range for the production of mini to major batches.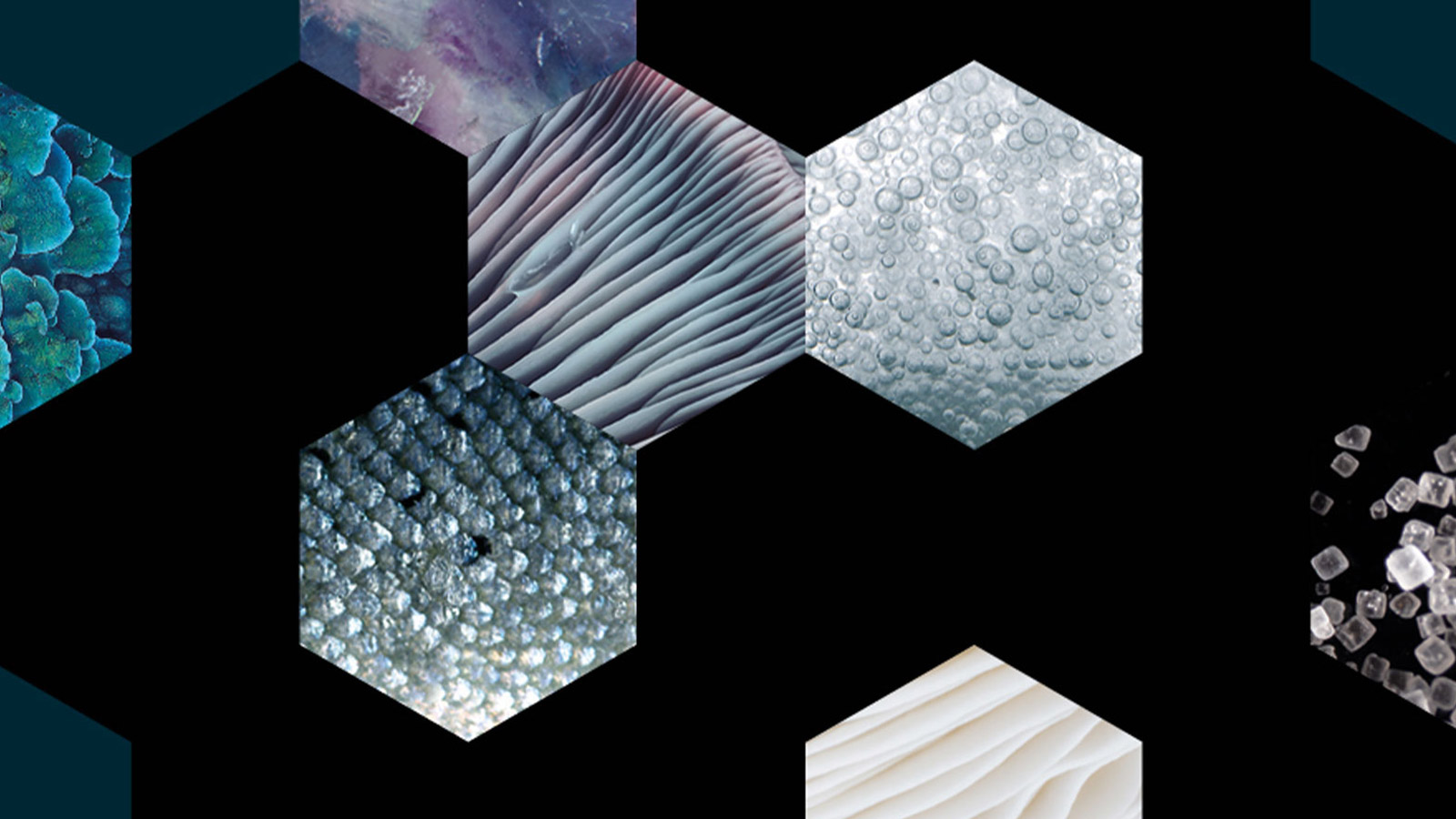 Biological products – stability using purely natural substances
Purely natural substances of ecological origin are very popular today. The more natural essences contained in the final product, the better. Stability plays a key role in processing. In terms of process reliability and product quality, it is imperative that the production technology works absolutely reliably. Fette Compacting displays expertise in both tableting and capsuling such sensitive substances.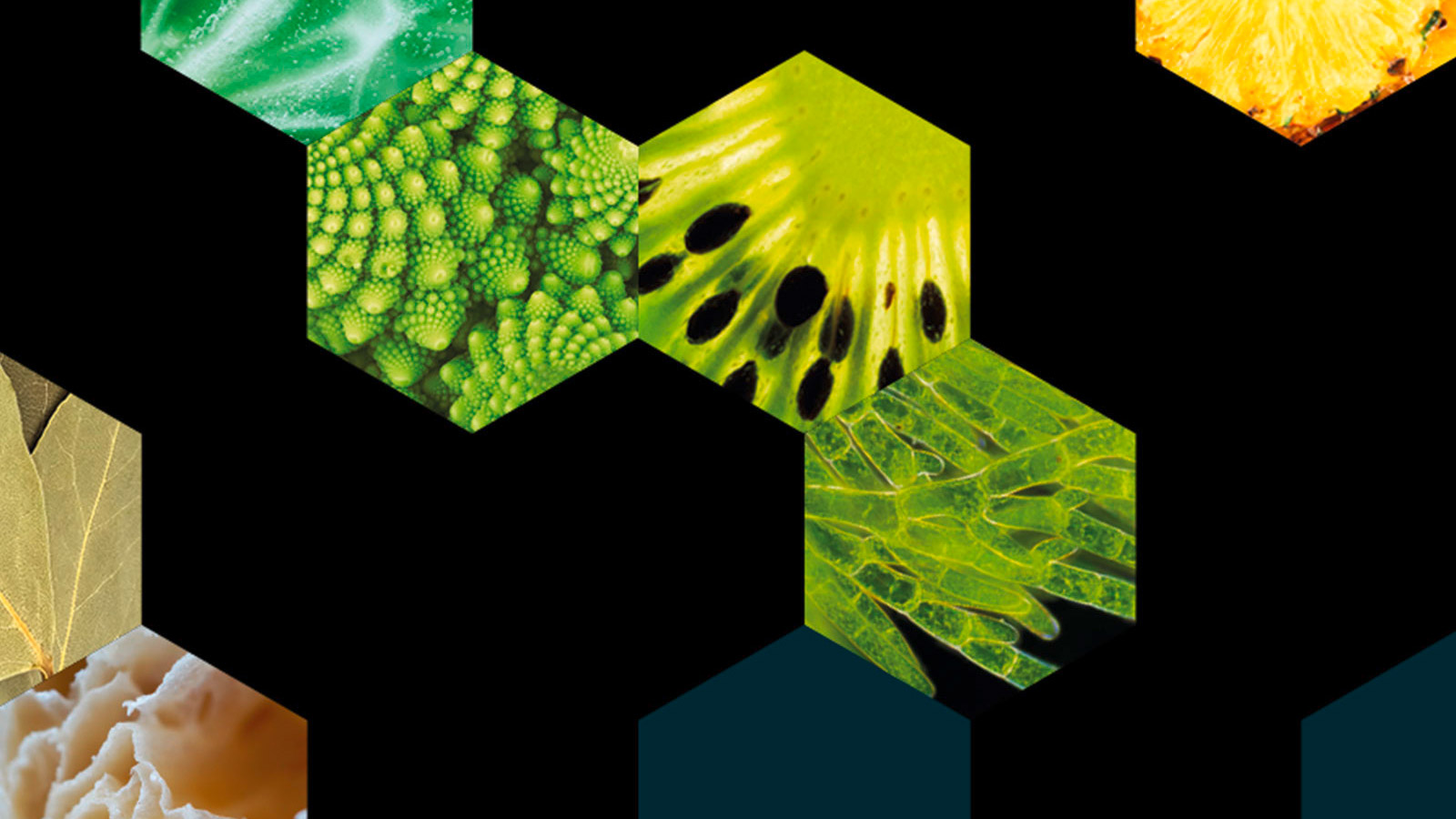 Confectionery – colorful, diverse, complex
Confectionery includes all kinds of candy, gum, and lozenges, the production of which is often very complex on account of special product characteristics such as adhesive tendencies. A special area is represented by functional confectionery such as dextrose, for example, which is similar to nutrition supplements and in some cases makes special demands on solubility in order to display its optimal effect inside the body.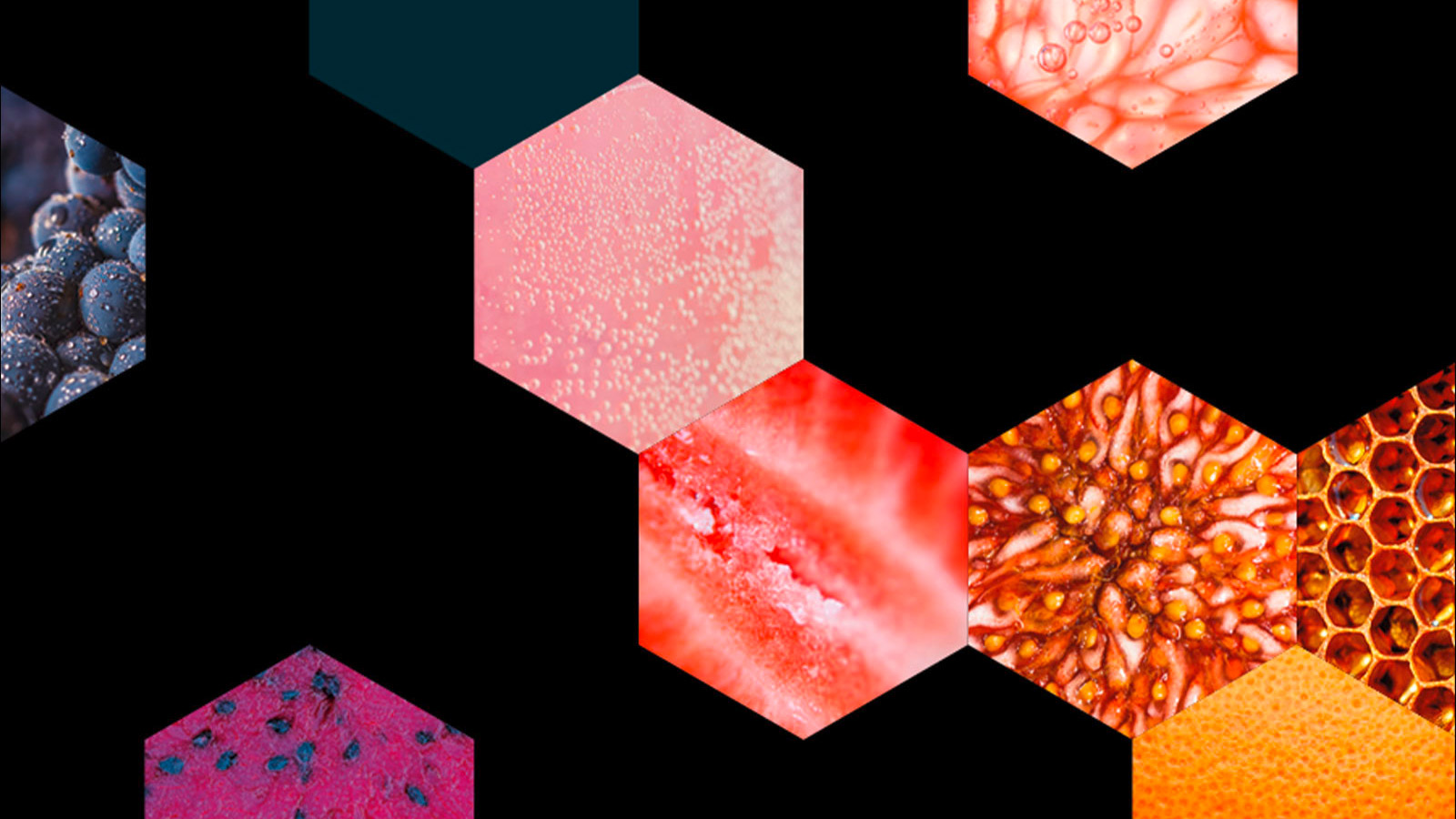 Find out more about our nutrition solutions
Global Sales
Fette Compacting GmbH
Grabauer Str. 24
21493 Schwarzenbek
Germany
+49 4151 12-0
tablet@fette-compacting.com